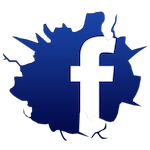 Mr. Tucker is an authentic martial artist who is committed to patiently teaching Taekwondo skills while also instilling excellent character traits. Both of my children have increased their focus and concentration while becoming more socially comfortable and confident. I've even been training with them and am enjoying learning new skills. (You're never too old to learn something new!)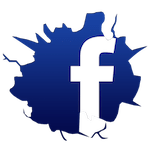 Wonderful environment. Get to meet a lot of new people and having a so much experience having the ability to learn taekwondo with Mr.Tucker and all the other taekwondo teachers.Also it is great of the activitys they do for all of us.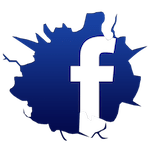 I enjoy training as a family in the positive environment that Mr. Tucker provides at the Roseville Family Teakwondo Academy. We have all grown in strength, stamina, and our family's standard for respect is reinforced here. We share a common goal and trust Mr. Tucker to prepare us for tournaments and achieving the rank of black belt. We know we can count on those we train with.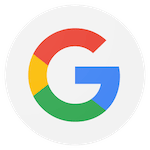 At the Academy, the experience you will have is amazing. Family oriented and such an amazing fun place for families of all kinds to get together and have loads of fun.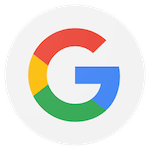 We have been attending classes for a few months Now and really enjoy it we have seen improvements in my grandson and also the family environment makes it fun to participate. We are enjoying the Journey and cant wait to see what MR. Tucker and Mr. Soo have in store for us in our future Journey!!! Thank you for all you do!!!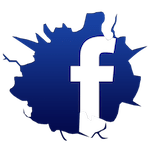 After taking a long break from TKD training i started back training here at the Roseville Academy with my daughter. She had never trained before and she loved everything about it right away. The Family TKD schools are full of very educated and talented instructors who care very much about the success of their students. Mr. Tucker is no exception. The Roseville Academy is a great place to train!
We LOVE Family Taekwondo! For the past 12+ months, it has created a space for my 6.5yo son and I to be on the mat together. It has created a space to engage and connect with my children like no other...improved respect, engagement, fun, love and listening skills with my son and 4.5 yo daughter! Love the parent, student, educator environment. Highly recommend. Sign up today and unlock the power of Family Taekwondo for yourself and those you love.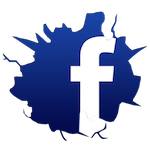 Family TKD is a terrific environment to learn martial arts. Mr. Tucker has an invested interest in every student, no matter what age. He is enthusiastic while also pushing everyone to improve. His instruction is challenging but encouraging. There are many friendships established, making it like a big family. If you're looking for an academy devoted to fitness, discipline and overall accomplishment, this is it.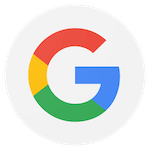 Family taekwando does a great job at teaching all skill level and ages...to be honest I was weary at first, nor did I think my 8yr old would be ready to learn...however I was much impressed with the instructors and how enthusiastic my daughter had been. I was majorly impressed with the Christmas party shorty after we joined. They made us feel like family. From the classes, tournaments and holiday events, there is positivity all around and you definitely feel like family!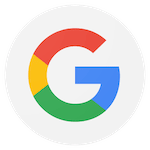 This place is awesome and the instructors are even better. Mr. Tucker and Ms. Nothstine are amazing! I have only attended a few classes and I love it already. The class are very family oriented and not to fast paced. Newcomers can jump right into class and get a good grasp of what is going on.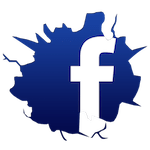 My 6 year old loves coming to the Roseville Taekwondo Academy! It's a fun, positive environment!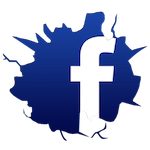 We have fallen love with the friends and family we have made. Mr Tucker is a kind and pacient instructor. This place is for family's not Just kids.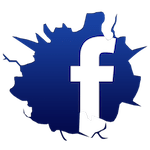 My 4 year old daughter has made great progress at this Academy... Not only in learning the art of Taekwondo, but advances in her motor skills and confidence. Mr.Tucker cares deeply about his students and their development. I would highly recommend this program for members of any age.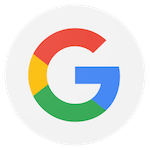 From the instructors focused on your personal growth, to the friendly students, this academy is perfect for any family looking to grow stronger together!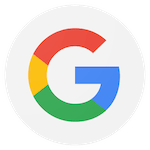 I absolutely love Family Taekwondo. My son started there almost two months ago he's eight years old in autistic with ADHD and it has helped him so much. The instructor mr. Preston Tucker is absolutely amazing. Everyone makes you feel like family.
Very family friendly atmosphere, everyone is super positive and excited to be there! Lots of fun!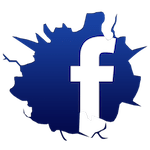 I have been going here for 1 year, there is a dedication for constant improvement in an inspiring and encouraging environment. I myself am a coach and I am impressed how fun, fitness, and discipline come together in this Taekwondo academy.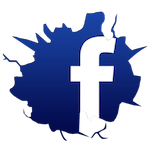 Family Taekwondo has been a great place for my son to build confidence and learn taekwondo. Mr. Tucker does a great job running a class that encourages discipline, teamwork, and self confidence.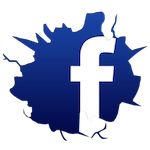 Roseville Academy Taekwondo allows families to learn martial arts together. Classes encourage character development, communication, and discipline. Our family thoroughly enjoys the interactive skills that we have learned here.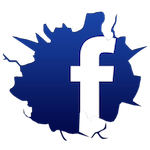 It's an excellent Taekwondo dojo. It teaches and trains the body and nurtures the mind and spirit.