Unlimited Fun, Zero Stress: Try Our Birthday Parties!
It's tough to plan the perfect party, so leave it to us.

At Roseville Academy, our goal is to give your child a unforgettable birthday and keep the stress monkey off parents' backs. Our Birthday Parties can accommodate groups of any size, and we guarantee a safe and supportive environment where our community can come together to celebrate the important things.
Fill out the short form on your screen to learn more!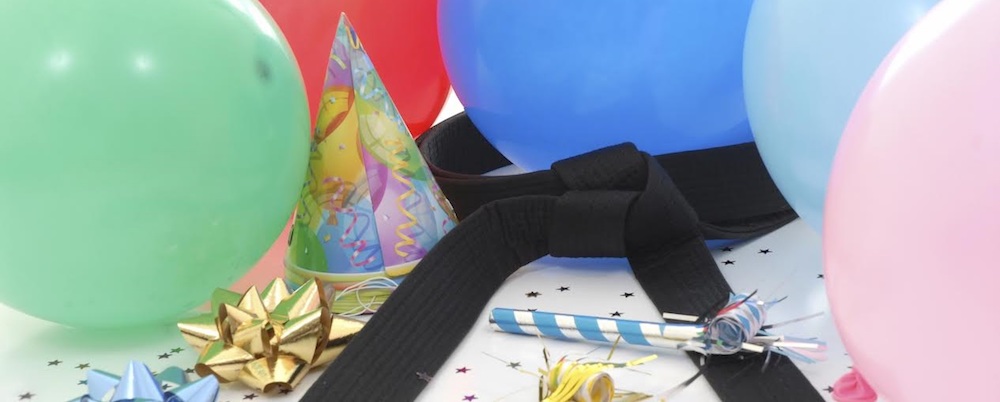 What Makes Our Birthday Parties Special?
There's nothing quite the same as a birthday, so your celebration shouldn't be the same either. Our Birthday Parties are Roseville Academy are all about creating a memorable experience that they'll treasure for years to come. We provide:
Real martial arts lessons for everyone!
Fun games and engaging activities
As much time as you need for presents and cake
Best of all, your child gets to be the star of the show!
Kick Back And Enjoy The Fun!
From A to Z, we'll take care of all your birthday needs. Our Birthday Parties include set-up, clean-up, and everything in between. No more chaotic last-minute decorations, running yourself ragged to get everything ready in time, or worrying that you've met everyone's needs. Just let us handle the tough stuff so you can focus on creating lasting memories with your child, because childhood only happens once.
Reserve Your Spot For Roseville Academy's Birthday Parties Today!
Treat your child to the best birthday experience in Roseville. Pay us a visit at Roseville Academy and let us help you build memories that last in a fun, stress-free environment.
Check out the short form on your screen to get more info!